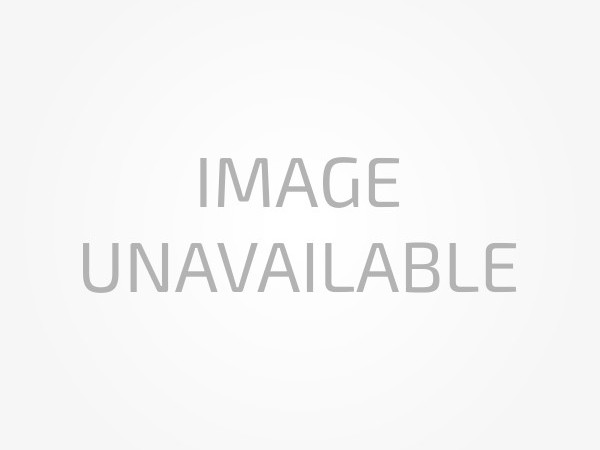 Lotus Twin Cam Fuel Injection
£2,075.00 from
Suitable for: Lotus Twin Cam
Carbs can never be jetted correctly for every engine condition and the usual compromise is to jet correctly for full power, sacrificing accuracy at mid rpm and mid throttle.
A fuel injection package can deliver precisely the correct amount of fuel for every engine condition (as well as offering all of the advantages of electronic ignition). The result is an engine that is smoother to drive, picks up more cleanly, and depending on how the original carbs were jetted may even be more economical.
A typical package includes:
DTAfast full management ECU* (and engine bay wiring loom)
Toothed front pulley
Crank speed sensor (and mounting bracket)
Twin coil ignition pack (with distributor blanking kit)
45mm DCOE throttle bodies (with throttle position sensor and fuel injectors)
Fuel pressure regulator
High pressure fuel pump
Fuel filter
This is the base kit, the parts that everyone will need. Depending on the application, you may also need the following which are available seperatley:
Fuel line and finishers
Swirl pot and low pressure pump
Throttle linkage kit and bracket
Air filter and backplate
The kit comes with plug leads but you will need to supply us with measurements of how long they need to be for your application.
*ECU will come loaded with a base map which matches your setup as closely as possible. However, this, as with all generic maps, will still need fine tuning on a dyno.
In stock