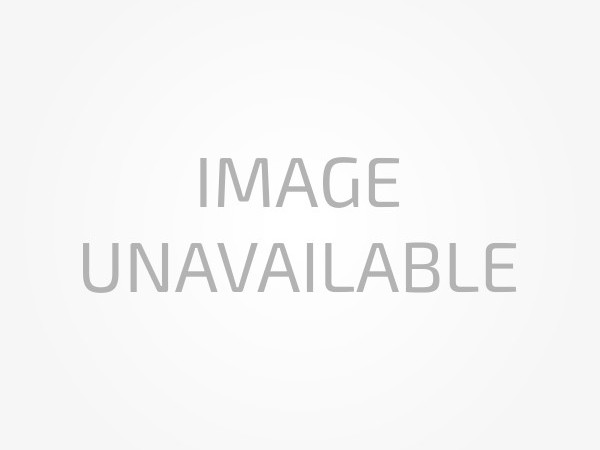 Lotus Twin Cam Electronic Ignition
£1,099.00 from
Suitable for: Lotus Twin Cam
Our typical electronic ignition package includes a modern 'wasted spark' twin coil for distributorless ignition, which is controlled by an ECU that responds to both engine speed and load. Engine speed is measured using a specially produced toothed front pulley and engine load is measured with a throttle position sensor mounted on the carb throttle spindle.
As well as being neater this system can deliver considerably more spark energy than a traditional ignition coil. This is especially beneficial for race engines with a higher compression ratio. Of course a twin coil unit also does away with potential points of mechanical failure (e.g. damp in the distributor cap).
A typical package includes:
DTAfast Ignition management ECU* (and engine bay wiring loom)
Toothed front pulley
Crank speed sensor (and mounting bracket)
Throttle position sensor (with DCOE mounting kit)
Twin coil ignition pack (with distributor blanking kit)
*ECU will come loaded with a base map which matches your setup as closely as possible. However, this, as with all generic maps, will still need fine tuning on a dyno.
In stock