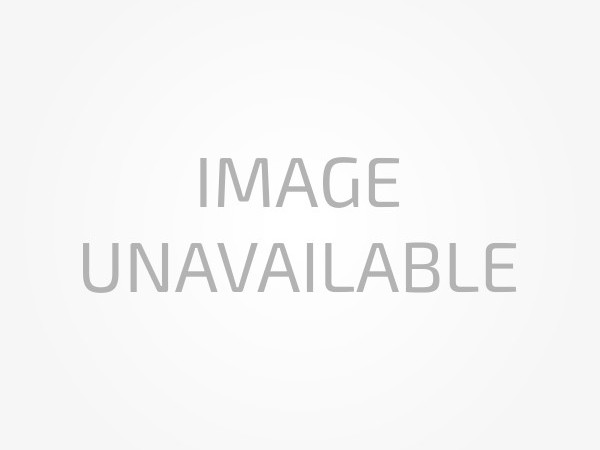 Rover K-Series Fast road / trackday kit – 175BHP
From: £2,445.00
Suitable for: Rover K-Series
Options (Kit): Fast road/trackday kit, Fast road/trackday kit (distributorless)
This is our basic upgrade kit for the standard K series engines, and an engine fitted with this kit should produce 175* bhp at around 7000 rpm with peak torque in excess of 140* ftlb from 5000 to 6000 rpm.
To achieve this level of performance the kit uses our direct to head throttle bodies to replace the standard induction system, our Q375HK profile camshafts to replace the standard items, and also involves changing the engine management system. The result is an engine that delivers dramatically improved performance without an unreasonable loss of road manners.
The 175 bhp kit includes:
Q375HK profile camshafts (with cam seals)
QED direct to head throttle bodies (with throttle position sensor)
Tapered spacers to allow the re-use of existing injectors (with extended studs)
40mm long aluminium air trumpets
DTA full engine management ECU* (with engine bay wiring loom)
Variable fuel pressure regulator (pre-set)
Single throttle cable kit with bracket and spacers
Wasted spark ignition coil**
VVC ENGINES REQUIRE A VVC BLANKING KIT
*ECU will come loaded with a base map which matches your setup as closely as possible. However, this, as with all generic maps, will still need fine tuning on a dyno.
** Not included in distributorless kit