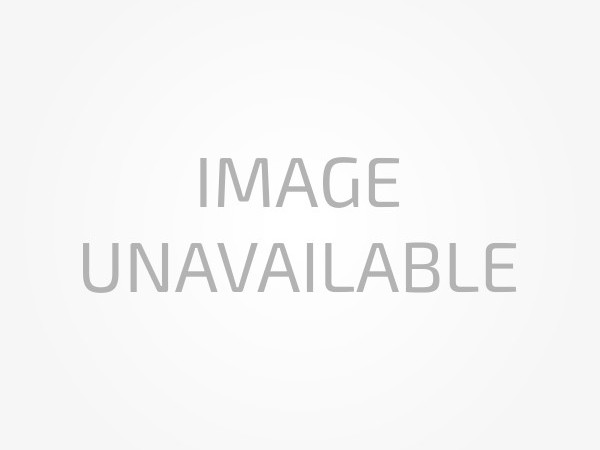 Rover K-Series Club motorsport kit – 205BHP
£4,850.00 each
Suitable for: Rover K-Series
This kit is intended purely for motorsport use. A standard K series engine, when fitted with this kit, should produce 205* bhp at around 8000 rpm with peak torque of up to 150* ftlb from 5000 to 6000 rpm.
The 205 bhp kit uses our direct to head throttle bodies to replace the standard induction system, our Q425MK (inlet) and Q395MK (exhaust) profile camshafts to replace the standard items, and also involves changing the engine management system. Because of the more aggressive cam profile it is also necessary to upgrade the valve springs and to fit pistons with deeper valve pockets. Included as a part of the kit is a certain amount of porting work to be carried out on your existing cylinder head. Rods are also re-bushed to accommodate the new pistons, again on your own components.
The 205bhp kit includes:
Q425MK profile inlet cam and Q395MK profile exhaust cam (with cam seals)
Cam follower inserts to convert the existing hydraulic followers into solid followers
Uprated valve springs to accommodate the higher rate of valve acceleration
Forged pistons with deeper than standard valve pockets
Re-busing of con rods to allow fitting of fully floating forged pistons
Vernier cam pulleys for more accurate cam timing
QED direct to head throttle bodies (fitted with throttle position sensor)
Pico injectors for a higher fuel flow and more compact fitment
50mm long carbon fibre air trumpets
DTA full engine management ECU** (with engine bay wiring loom)
Crank speed sensor
Valeo twin coil unit, for distributorless wasted spark ignition (with mounting bracket)
Magnecor spark plug leads
Variable fuel pressure regulator (pre-set)
Fuel rail, with injector clips
–6 Aeroquip fittings and hose
Single throttle cable kit with bracket and spacers
Oversized inlet and exhaust valves
Porting work to your cylinder head
VVC ENGINES REQUIRE A VVC BLANKING KIT
*The power figures quoted above are from dyno tests conducted by QED using the 1.8L K series
**ECU will come loaded with a base map which matches your setup as closely as possible. However, this, as with all generic maps, will still need fine tuning on a dyno.
In stock