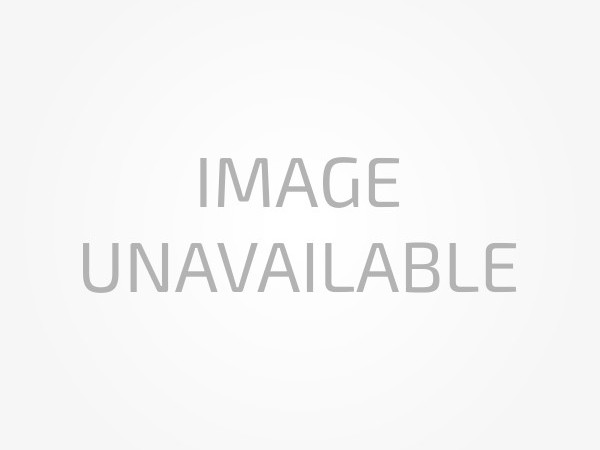 Rover K-Series Throttle Body Kit
£2,050.00 each
Suitable for: Rover K-Series
As the Fast road / Trackday kit but supplied without camshafts.
QED direct to head throttle bodies (with throttle position sensor)
Tapered spacers to allow the re-use of existing injectors (with extended studs)
40mm long aluminium air trumpets
DTA full engine management ECU* (with engine bay wiring loom)
Variable fuel pressure regulator (pre-set)
Fuel rail, with injector clips
–6 Aeroquip fittings and hose
Single throttle cable kit with bracket and spacers (VVC and non-VVC brackets are different, tell us which you need)
*ECU will come loaded with a base map which matches your setup as closely as possible. However, this, as with all generic maps, will still need fine tuning on a dyno.
In stock