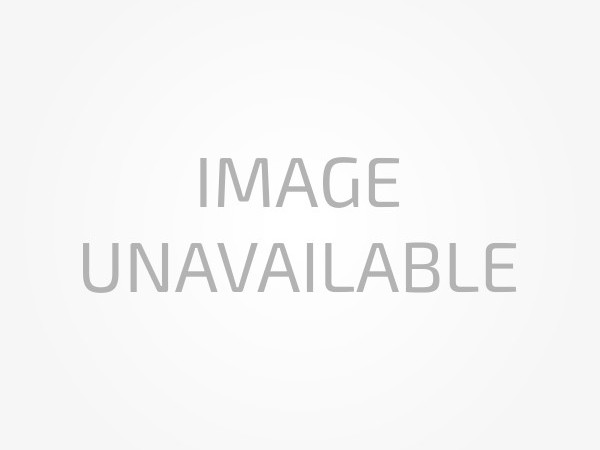 Vauxhall Ecotec (X20XEV) Motorsport Kits
From: £1,525.00
Suitable for: Vauxhall / Opel Ecotec (X20XEV)
We currently offer three levels of upgrade kit for the Vauxhall / Opel ECOTEC engine. It must be noted however that these kits have been derived for motorsport applications and are not intended for use in standard road cars i.e. Vectra, Calibra, Omega, etc
TB160E This kit includes a set of our own direct to head throttle bodies, a DTA ECU* and wiring loom, fuel pressure regulator, throttle potentiometer, matching crank sensor, air temp sensor.
TB195E This kit includes the complete induction and engine management package as featured in the TB160E kit. Increased power output is achieved by the use of a pair of our Q405H motorsport profile cams. To allow for the safe use of a higher rev limit this kit also includes race quality con rod bolts.
TB195E+ For racing applications we can also supply the TB195E kit with vernier cam pulleys to make accurate cam timing easier, as well as a lightweight steel flywheel to improve the rate of engine acceleration.
*ECU will come loaded with a base map (TB160 kit only) however, this will still need fine tuning on a dyno.